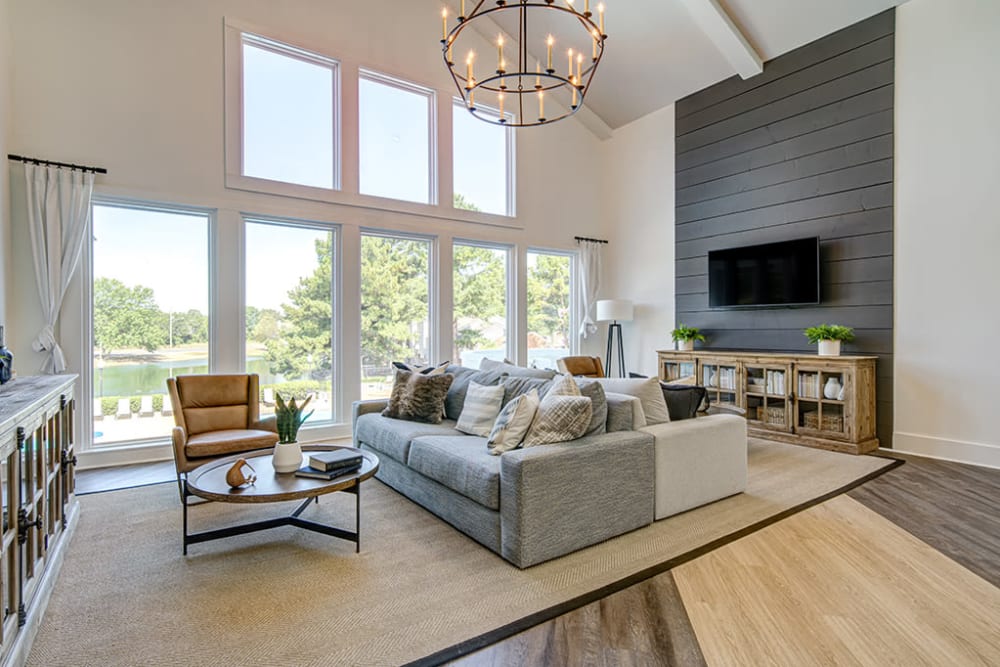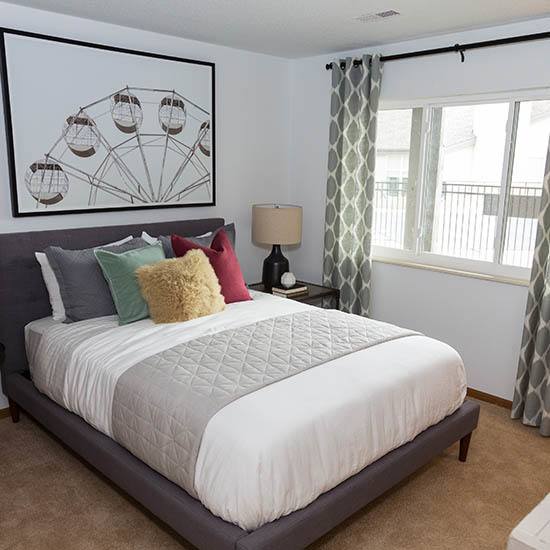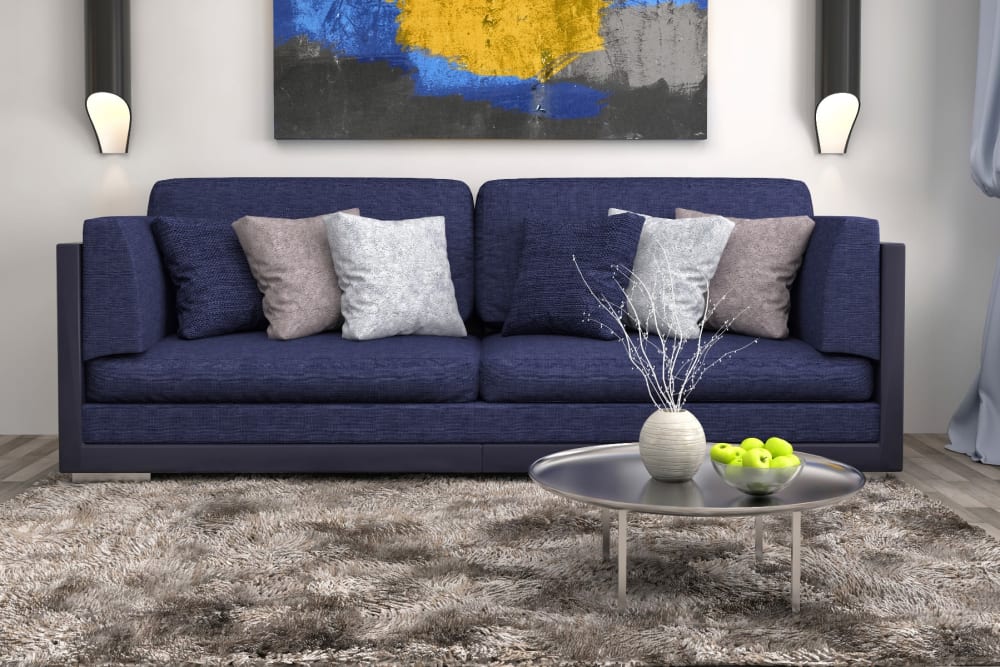 Our Work

at CAPREIT
CAPREIT owns and manages multifamily apartment communities across the nation. With executive offices in suburban Washington D.C. and Center City Philadelphia, CAPREIT's leaders bring decades of experience to their communities. Our team members are property and asset management experts in market rate, tax credit, and tax-exempt bond communities. CAPREIT's management team ensures success by emphasizing three priorities:
Satisfy and retain our residents through superior product and service
Enhance, preserve, and maintain our assets
Maximize NOI through revenue management enhancement and cost containment
Our Exceptional Service
Our team focuses on being accessible and approachable. Our customers and partners know they can come to us. We provide close attention to the individual owner's needs to guarantee success.
Experience You Can Trust
We have proven ourselves to be a trusted leader in the multifamily real estate industry. CAPREIT is a trusted leader in the multifamily real estate industry with a successful track record and valued partners.
Interested to learn more about what we do? Contact our team.
Investment Strategies

at CAPREIT
CAPREIT's investment strategy concentrates on specific markets and metropolitan areas that show strong demand for multifamily housing in the continental United States.
Property Management Strategy
At CAPREIT, we use an aggressive and effective property management strategy designed to provide our partners with an unparalleled level of financial success. Our portfolio of market-rate, affordable, and senior housing communities extends across the U.S., with the strength of a regional support system that allows for exceptional, attentive customer care and service. CAPREIT's well-respected, long-standing track record attracts highly qualified residents, employees, and vendors.
Years of Industry Experience
CAPREIT understands experience is the No. 1 valued trait in the real estate industry. Our leaders bring years of experience to their communities and offer expertise in market-rate and affordable housing property management and asset management.
An Effective Approach
We take the team approach to property management to make certain that each of our partners benefits from our years of experience and attentive service. We assign senior team members to oversee each asset while onsite team members make timely, responsible decisions that ensure resident satisfaction.
Proactive Attitude
Each of our team members works proactively to go above and beyond our clients' and partners' financial expectations. We aggressively market each asset, provide exceptional service, establish meaningful relationships with local housing offices, and diligently monitor rental rates and expenses to accomplish this goal.
Interested to learn more about property management at CAPREIT? Contact us today.
Asset Management

at CAPREIT
CAPREIT provides trusted asset management services to more than 15,000 apartment homes, on top of managing our own expansive portfolio of communities. Our management services include offering oversight on finance, legal, construction, insurance, tax, property management, and disposition matters.