Become a CAPREIT Partner
Partners of CAPREIT can rest assured knowing we have a proven record of acquiring quality residential real estate. Our partners can expect integrity and candor in every interaction. We've closed approximately $5 billion in transactions with some of the world's leading investors, giving us extensive knowledge of local markets and an entrepreneurial drive. Our acquisition team is quick to identify new opportunities, cover our due diligence, and effectively and efficiently close transactions designed to enhance long-term value.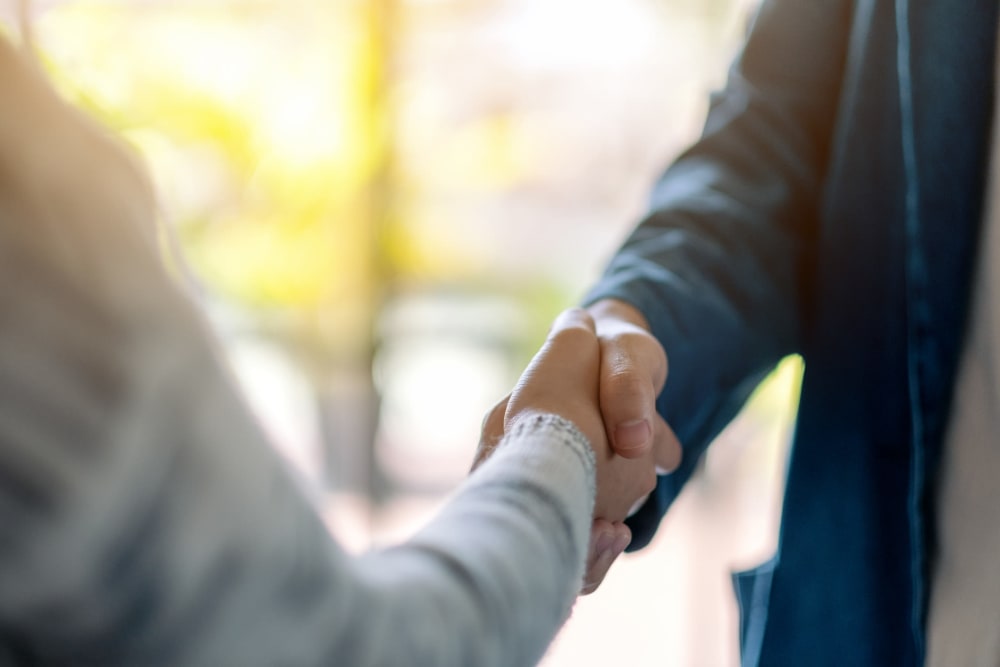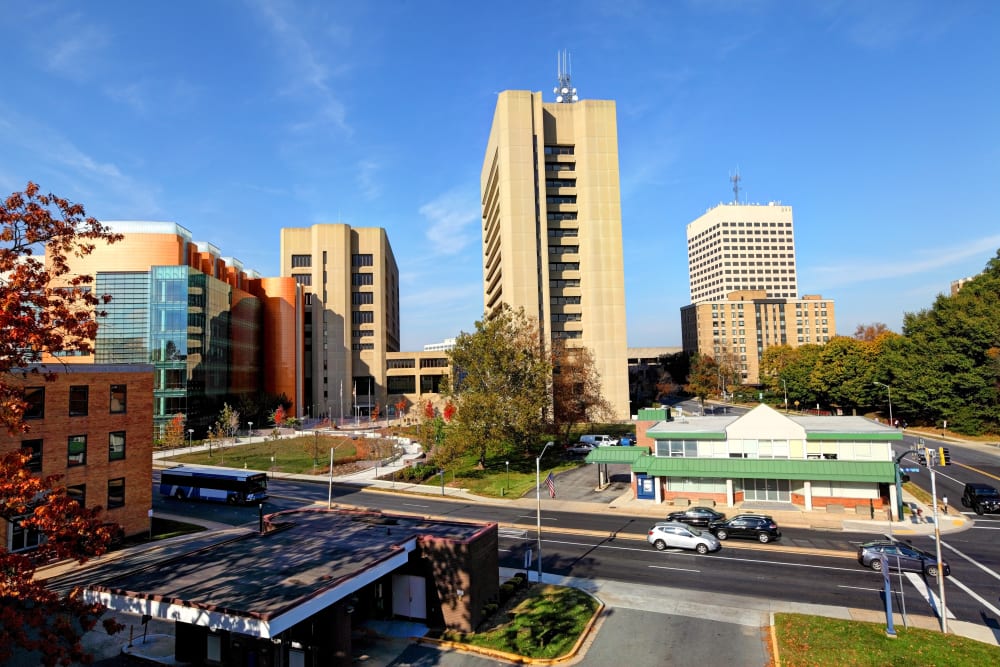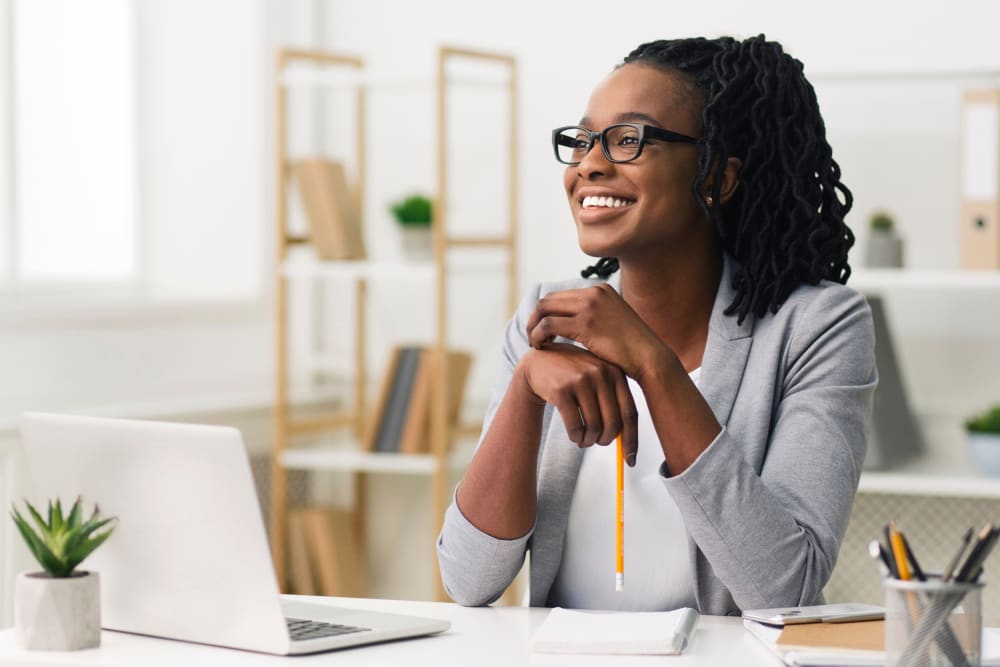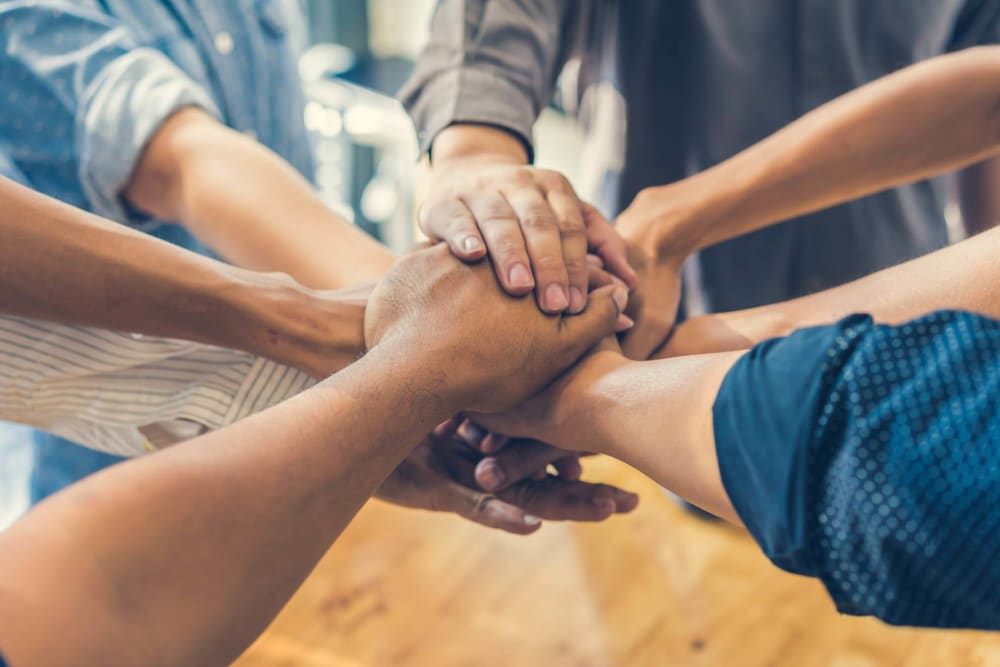 Our Partners
Principal Real Estate Investors  |  PGIM Real Estate |  Fundamental Advisors  |  Silverpeak Real Estate Partners  |  Dome Equities  |  Enterprise Community Investment, Inc 
 
Invest With Us
Investors with CAPREIT enjoy financial success as a direct result of CAPREIT's focused acquisition strategies, innovative financial structures, and hands-on property management style. CAPREIT capitalizes on today's opportunities through strategic and selective acquisitions highlighting value-added growth.